Theodora Ivanova & Partners is a boutique law firm founded in 2007 with the goal of offering sophisticated legal services.
We have a substantial knowledge and understanding of our clients' business needs, and the marketplaces in which they compete.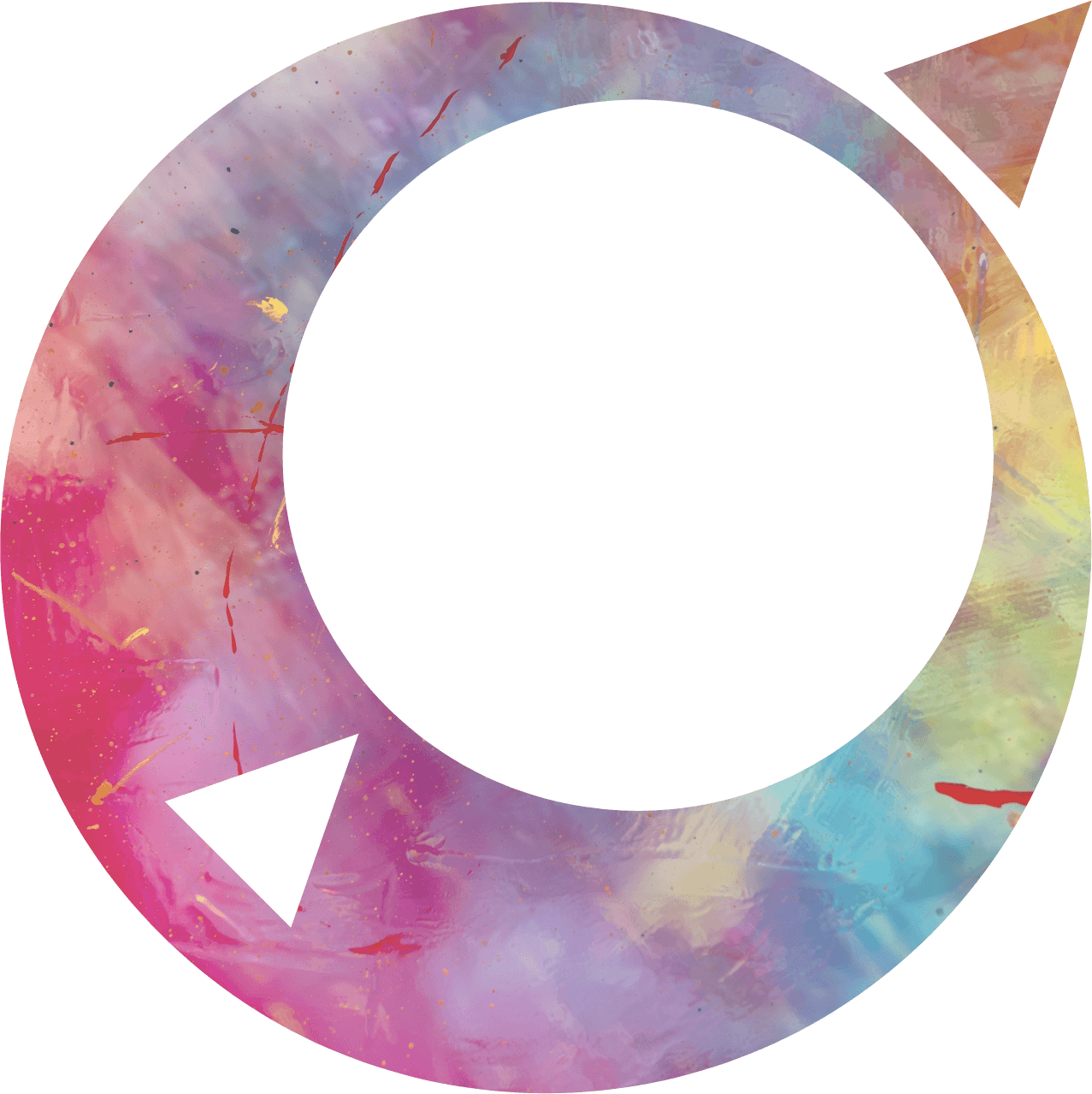 Exceptional leadership, remarkable individuals, stellar team
Our main clients are investment funds, real estate developers, industry investors and leading companies.
We offer our clients the ability to communicate in their own language (Greek, English and Bulgarian), together with maximum transparency, so as to ensure a straightforward and efficient service.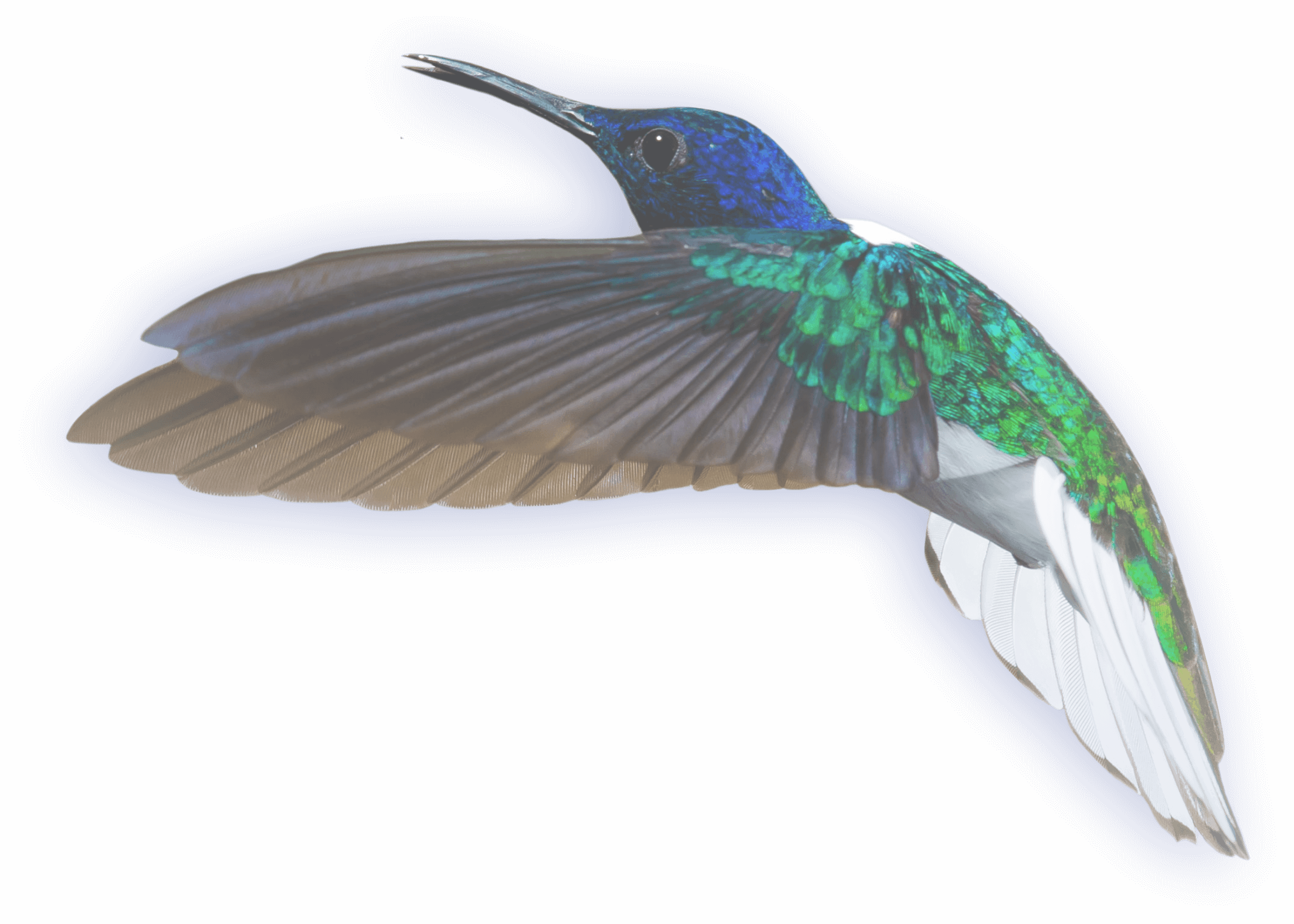 The Accounting and Business Consulting Centre was founded in 2009 to provide the highest quality accounting services to the clients of the Law Firm" Theodora Ivanova & Partners" and to assist with any Tax, Banking and Financial services and consultations.
Go beyond
your own expectations