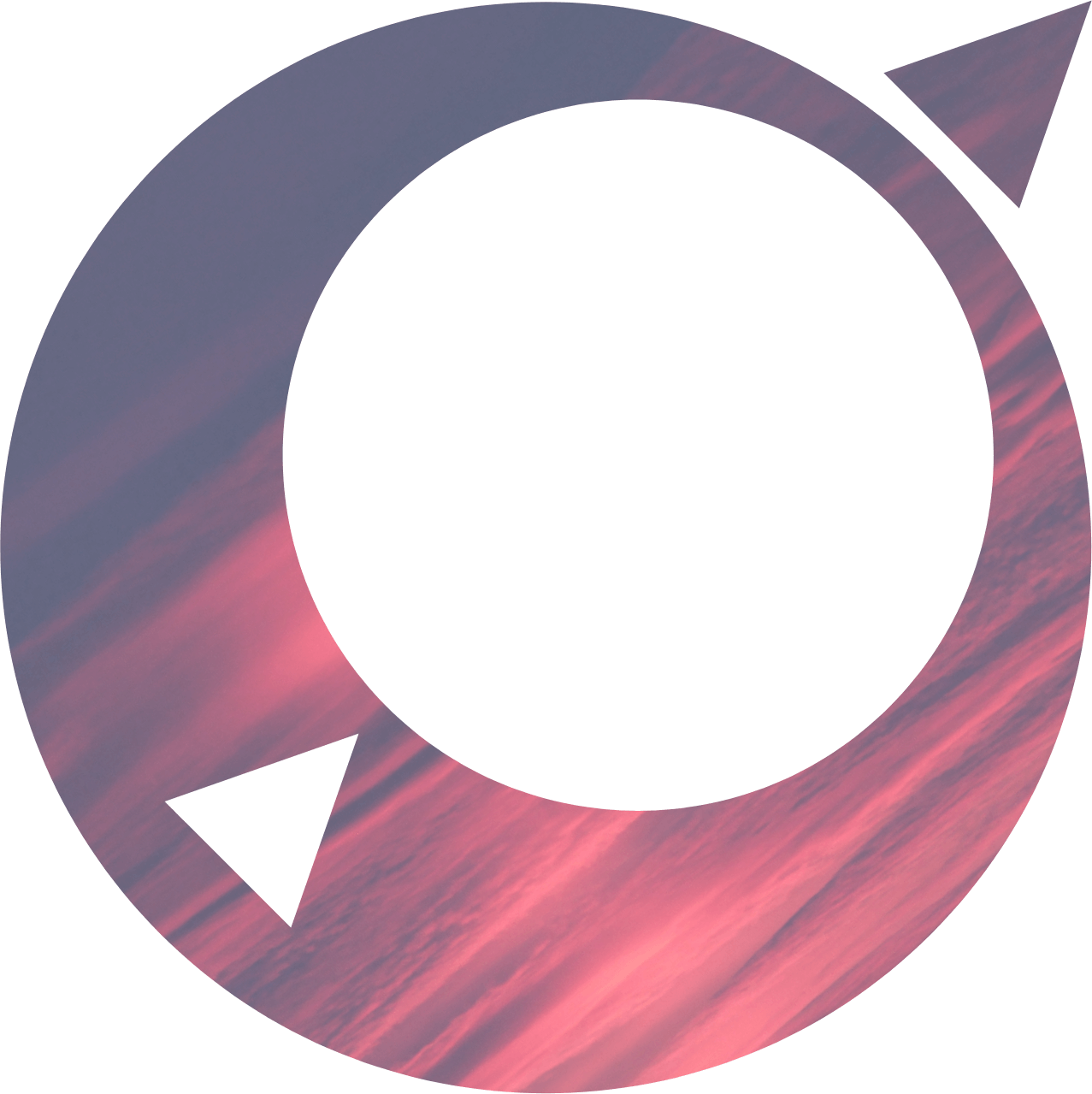 Innovative
Legal Solutions,
Exceptional Leadership,
Dedication to Excellence
Legal services
We deliver a cost effective, solution-orientated, and technically excellent legal service, which consistently exceeds clients' expectations.
We maintain a close working relationship with our clients, taking time to understand their objectives, which ultimately promotes effective communication and intelligent legal and business solutions.
Commercial and Corporate Law

We are focused on Commercial and Corporate Law, which gives us sector focus and expertise.

Commercial agreements
Establishing and maintaining legal entities
Incorporation of companies
Consortia and Partnerships
Shareholder agreements
Equity investments
Mergers and Acquisitions
Partnerships and joint ventures
Drafting of management contracts
Insolvency
Outsourcing
Corporate Due Diligence
Mediation and arbitration
Civil and administrative Litigation
Public procurements
Real estate
Employment and social security
Strategic investment projects handling
In-house legal services (monthly subscriptions)
Outsourced legal services for separate complex cases
Real Estate

The firm has acquired significant expertise in the acquisition, disposal, restructuring and re-financing of real estate portfolios which cover properties for office, commercial, mixed, or residential use. We provide legal support for the entire real estate 'life-cycle', from the acquisition, property development, leasing, and financing through to the final stage. We provide the following services:

Due diligence of real estate
Real estate development, land use and construction
Negotiations and legal support on real estate acquisition
Management of real estate transactions
Tax efficient real estate structuring
Drafting of contracts for transfer of property rights
Re-zoning
Property finance and mortgages
Consultations and Agreements with financial institutions

Some Related Projects are:

Cyprus Corporation – strategic investment in Bulgaria
Due diligence of 150 plots
Legal support during the whole process of acquisition of 1 400 000 m2, and further plot consolidation
The value of the deal is over 40 000 000 Euros
Registration of the Bulgarian company as a Class A investor
Legal support in the process of development of the strategic project – urban planning, construction, infrastructure, smart buildings

Atlas Real Estates – owned by аn Insurance Fund
Due diligence of properties,
Support for the whole process of their acquisition
Drafting of Memorandums of Understanding
Escrow agreements, preliminary agreements, notary deeds
Due diligence of 3 companies – owners of real estate
Due diligence of the real estate
Support during the whole process of acquisition of the companies and their merging into one company

Sweets Manufacturer
Purchase of property in the Industrial zone of Elin Pelin
Due diligence of ownership of property
Legal, tax, and accounting consultations and services related to the purchase of the property and the concluded agreements (negotiations with partners, escrow agreement with the bank of the Seller etc.)
Assisting and consulting the process of application and obtaining a Construction Permit.

KOPRIVLEN MRAMOR
Full due diligence of the company, owner of quarry and production facilities
Due diligence of a property possessing a license for a quarry, and subsequently concluding a government concession for procuring mineral resources
Due diligence of the concession agreement, and the extension of rights for establishing facilities for processing extracted limestone materials from the deposit
Complete legal, tax and accounting consultations and services relating to the concluded framework of the share sale-purchase agreement
Transfer of ownership of the legal entity
Facilitating the whole process and supervising the fulfillment of the agreements' conditions

CONSTANTINOU GROUP OF COMPANIES
Complete legal due diligence report on the legal status of real estates owned by the Bulgarian affiliates of the company – 51 plots in total – status, development options, tax consultations, regulation, and urban planning, pending ownership disputes settlement

INTERFOODS
Real estate investment plan – due diligence report on the plot – subject to investment intentions, full legal support in the process of acquisition and consolidation of the plots
Urban development of the plot – amends in regulation

RED LION
Full legal support in the process of urban development of the acquired plots situated in an attractive location in the city center of the capital
Legal representation during the process of sale of the project – negotiations handling, full communication with public authorities involved in the process, drafting of legal paperwork and relevant agreements

A PROMINENT FOOD INDUSTRY COMPANY
Acquisition of strategic industrial property – prior due diligence report on the site – subject to investment interest, completion of the acquisition procedure, effective communication with administrative authorities, full legal support until the project's successful completion.
Construction and Engineering

We assist at all levels of building projects including contract negotiations and management of conflicts which may arise. We assist developers, builders, advisors, contractors, and other suppliers.

Advice on Major Projects
Handling Negotiations
Supervision of Contracts and the associated Legal Documentation
Obtaining Construction Permits
Arbitration and Litigation

Some Related Projects are:

Jumbo EC.B.SLtd owned by Jumbo S.A.Greece
Legal services for their investment program
Due Diligence of the plots of interest for the construction of their shops
Support of the whole process of acquisition of the plots in 6 cities
Assisting with Negotiations with Architects, Contractors and Authorities for the constructions of the shops (7 built and another 2 rented)
Investment is over 100 Million Euros so far

Alpha Astika Akinita S.A., a member of the Alpha Bank Group of Companies
Due Diligence of a company
Due Diligence of the relevant plot
Consulting all the legal aspects arising during the Construction of the Head Office of Alpha Bank in Sofia, Bulgaria
Investment value over 30 Million Euros
Taxes

Almost all commercial transactions have tax implications, and tax considerations often affect and dictate the form of a transaction.
The Law Firm collaborates closely on all tax matters with the Accounting and Business Consulting Centre, thus providing the client with a high level of professional expertise, and an in depth elaboration of strategic tax planning.
We offer comprehensive tax consultations and constructive solutions to our clients.

Advising on all aspects of Taxation Law
International Tax
VAT Registrations
Taxes and Excises
Corporate and Commercial Tax Planning
The Application of the Double Taxation Treaties
Assisting in Tax Audits
Tax investigation, Analyses and Litigation
Tax Appeals
Banking & Finance

"Theodora Ivanova & Partners" acts on behalf of borrowers and lenders in this increasingly complex field, thereby enabling us to be aware of issues arising at both ends of the negotiating table.  Our client base includes holding companies, investment funds and management companies. We provide extensive legal support for the entire spectrum of banking and finance related legal issues.

Project finance
Asset finance
Real Estate finance
Restructuring and Insolvency
Securities and security sharing agreements
Intellectual Property

Theodora Ivanova is a registered European Trade Mark and Design Attorney.

Trademarks and brand protection
IP research prior to TM registration submissions – EUTM and local TM
National & EU registrations
Franchising, licensing & distribution
Protection of copyright, designs and other intellectual property
Dispute resolution in all IP rights

Some of our most prominent projects in the area are, including, but not limited to:

Velocity project – full IP support – registration of local TM and EUTM, dispute resolution, mediation, and settlement of relations
Interfoods project – full IP support – acquisition of a major local TM in the sector of food industry – negotiation, deal conclusion, paperwork drafting, registration at the relevant authority registers
Jumbo S.A. IP rights violation project – legal representation in the process of defending the company's IP rights– subject to infringement – reference to responsible state bodies, mediation and issuing a settlement between the opposing parties
Local and European opposition submission proceedings – drafting of legal statements and replies, representation of clients and full defense of their IP rights interests.
Employment & Social Security

Employment issues are central to an organization. It is not enough to know the law, but we must also be able to find solutions to sensitive situations. We strive to deliver results to our clients which are in line with their company culture and are commercially viable.

Labor issues, due diligence reports and suggestions for optimization of employment and labor processes in the company
Labor and employment issues – drafting of legal paperwork
Consultations and full legal support on labor accident issues
Social and health security
Health and safety matters
Work and residence permit
Income tax issues
Consultations and drafting of legal paperwork regarding company compliance to COVID-19 measures
Full legal support in the process of obtaining state aid for overcoming the negative effects of the COVID-19 pandemic (Mirkat, Constantinou Group of companies and many more)

Practice

We provide our clients with confidential advice on the full range of employment issues. We not only assist international businesses like Jumbo, but also medium and smaller enterprises, addressing their local, international, and cross-border employment issues.
Litigation and Dispute Resolution

We handle a wide range of civil disputes and proceedings efficiently and seamlessly, and help our clients resolve their business disputes through arbitration, litigation, or mediation.

Some of our most successful cases –administrative, commercial and/or civil:

Administrative case before Supreme Administrative Court – a major food supplements company v. Commission for Protection of Competition
Administrative case before Supreme Administrative Court – successful defense of Detailed Urban Development Plan
Administrative case before Supreme administrative court – a major consumer goods distributor v. Bulgarian Patent office
Labor case before Supreme Cassation court – employee vs. major toys, giftware, and household products retailer
Arbitration case before the Court of Arbitration at the BCCI – a major automotive distributor v. a commercial lessee
Outsourced legal services for separate complex cases

Even in companies that receive day-to day legal services from in-house lawyers/legal departments, sometimes cases are too complex and require in-depth knowledge of particular legal fields, and/or extensive litigation experience and a strong understanding of court proceedings. That is where our firm comes in.

Mirkat Ltd – the distributor of Suzuki in Bulgaria, is one among many other clients that often choose our ad-hoc support on complex cases.

The Hellenic Business Council in Bulgaria entrusts our law firm year after year to conduct and take over the organization of the general meetings of the association, as well as to fully monitor its compliance with the law.
Go beyond
your own expectations